Upcoming Events
Click on Icon for More Info
Registration for the Next CAPA Business Meeting Will Open At 2pm on the Current Scheduled Business Meeting Day.
---
---
APSPM, VPPA,
&
VENDORS MANUAL CHANGES
APSPM, VPPA and Vendors Manual
Effective 7/1/2017
______________________
Follow the General Assembly
---
2017 Committee Opportunities​
Education: Chair Regina Taylor (VDOC)
Social & Community: Chair Gwen Terreforte​ (DGS)
Social Media: Chair Calisha Williams (VDOT)
Membership: Chair Kareem Rahman (VDOC)
Sponsorship: Chair Melinda Williams (RVA Schools)
Nominating: Chair Suzanne Swinson (DCR)
Scholarship: Chair Melissa McArthur (VSP)​
Sales: Terri Hudgins (VSP)
Public Relations: Chair Calisha Williams (VDOT)
If You Are Interested in Joining a Committee,
Contact One of the CAPA Board Members or
Email: Info@capavirginia.org
---
And its that time of Year again
DON'T FORGET TO GIVE TO
THE FOOD BANK THIS SEASON!
---

CAPA
Would Like
to
Thank Our
2017
FALL CONFERENCE
&
VENDOR EXPOSITION SPONSORS
---
Upcoming CAPA Events
December Meeting
December Awards, Installation of Board,
&
Networking Meeting
Wednesday
December 13th, 2017
12:00p.m.-4:00p.m.
at the
Science Museum of VA
---
Come Join Us As We Install the 2018 Board Members
Present the Yearly Awards
& Network With Other CAPA Members & Guests
---
John Verrico Will Be Our Guest Speaker
"TOPIC of the DAY"
-Just Gotta Laugh-
(A Lil' Bit of Holiday Humor)
---
And We Will Have A Special Guest From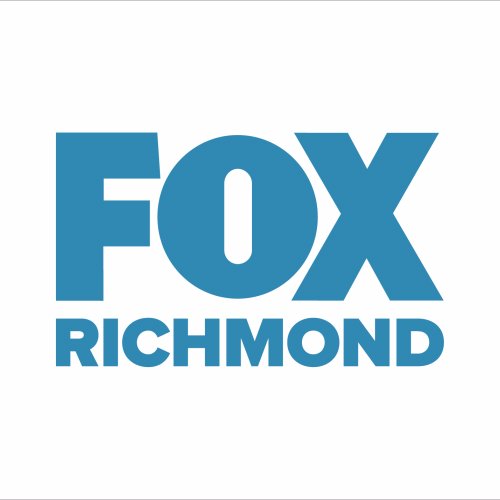 ---
We Invite You To Bring
A Spouse, A Family Member, Friend or Guest!
(2 Maximum Per Registered Attendee)
THERE WILL BE ENTERTAINMENT!
DOOR PRIZES!
SPECIAL GIFTS TO ATTENDEES!
A FESTIVE HOLIDAY FEAST!
AND YES,"THE UGLY SWEATER CONTEST"!
"WEAR YOUR BEST (OR WORST) HOLIDAY SWEATER"
PLEASE NO SWEATERS WITH EXCESSIVE GLITTER
---
FINAL REGISTRATION DEADLINE IS DECEMBER 8TH 6:00P.M.
NO LATE SIGN-UPS- NO EXCEPTIONS
FOX HOLIDAY SOCKS
CAPA MEMBERS
Last Year We Filled Over 100 Socks
This Year We Would Like To Keep Up That Same Momentum.
Socks Are Due Back By December 6th, 2017, Therefore,
Making It Difficult To Fill At One Of Our Business Meetings.
---
We Will Be Holding A Fill-A-Sock Event
On November 29th, 2017
Between 4pm-6pm.
(Location to be Determined)
We Would Love For You To Fill A Sock!
Please Bring Items To Fill The Socks,
If Unable To Attend,
But Would Like To Donate Items,
Please Contact Melissa or Gwen
Or Click Below
To Arrange For Pickup Or Set-Up Delivery Location
THANK YOU FOR YOUR SUPPORT!
---
Capital Area
Purchasing Association | P.O. Box 26821 | Richmond, VA 23261 | E:
info@capavirginia.org