Upcoming Events
Click on Icon for More Info
Registration for the Next CAPA Business Meeting Will Open At 2pm on the Current Scheduled Business Meeting Day.
---
---
APSPM, VPPA,
&
VENDORS MANUAL CHANGES
APSPM, VPPA and Vendors Manual
Effective 7/1/2017
______________________
Follow the General Assembly
---
2017 Committee Opportunities​
Education: Chair Regina Taylor (VDOC)
Social & Community: Chair Gwen Terreforte​ (DGS)
Social Media: Chair Calisha Williams (VDOT)
Membership: Chair Kareem Rahman (VDOC)
Sponsorship: Chair Melinda Williams (RVA Schools)
Nominating: Chair Suzanne Swinson (DCR)
Scholarship: Chair Melissa McArthur (VSP)​
Sales: Terri Hudgins (VSP)
Public Relations: Chair Calisha Williams (VDOT)
If You Are Interested in Joining a Committee,
Contact One of the CAPA Board Members or
Email: Info@capavirginia.org
---
And its that time of Year again
DON'T FORGET TO GIVE TO
THE FOOD BANK THIS SEASON!
---

CAPA
Would Like
to
Thank Our
2017
FALL CONFERENCE
&
VENDOR EXPOSITION SPONSORS
---
Upcoming CAPA Events
December Meeting
December Awards, Installation of Board,
&
Networking Meeting
Wednesday
December 13th, 2017
12:00p.m.-4:00p.m.
at the
Science Museum of VA
---
Come Join Us As We Install the 2018 Board Members
Present the Yearly Awards
& Network With Other CAPA Members & Guests
---
John Verrico Will Be Our Guest Speaker
"TOPIC of the DAY"
-Just Gotta Laugh-
(A Lil' Bit of Holiday Humor)
---
And We Will Have A Special Guest From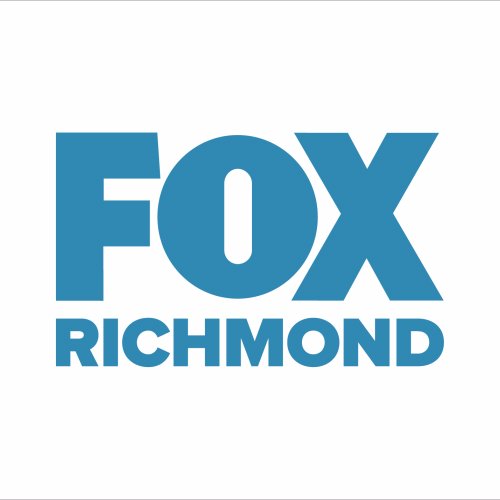 ---
We Invite You To Bring A
Spouse, Family Member, Co-Worker, Friend or Guest!
THERE WILL BE ENTERTAINMENT!
DOOR PRIZES!
Include (2) Family 4-Pack Tickets to a 2018 Flying Squirrels Game,
2018 CAPA Lunch Tickets , 2018 CAPA Membership,
and much, much more!
SPECIAL GIFTS TO ALL ATTENDEES!
A FESTIVE HOLIDAY FEAST!
AND YES,
"THE UGLY SWEATER CONTEST"!
"WEAR YOUR BEST (OR WORST) HOLIDAY SWEATER"
PLEASE NO SWEATERS WITH EXCESSIVE GLITTER
PRIZE: (1) 2018 Fall Conference Ticket for Each Category
*Schedule & Menu Are Posted*
---
FINAL REGISTRATION DEADLINE IS DECEMBER 11th 6:00P.M.
NO LATE SIGN-UPS- NO EXCEPTIONS
CAPA MEMBER DUES
2018 CAPA Member Dues
$40 NIGP Members
$45 NON-NIGP Members
(
or for more information)
---
Capital Area
Purchasing Association | P.O. Box 26821 | Richmond, VA 23261 | E:
info@capavirginia.org